Mr Lisal, the owner of Semix, is the creator of Planet Ally. The concept for Planet Ally combines Semix's food know-how with Mr Lisal's passion for environmental protection. He has been a life-long advocate for nature.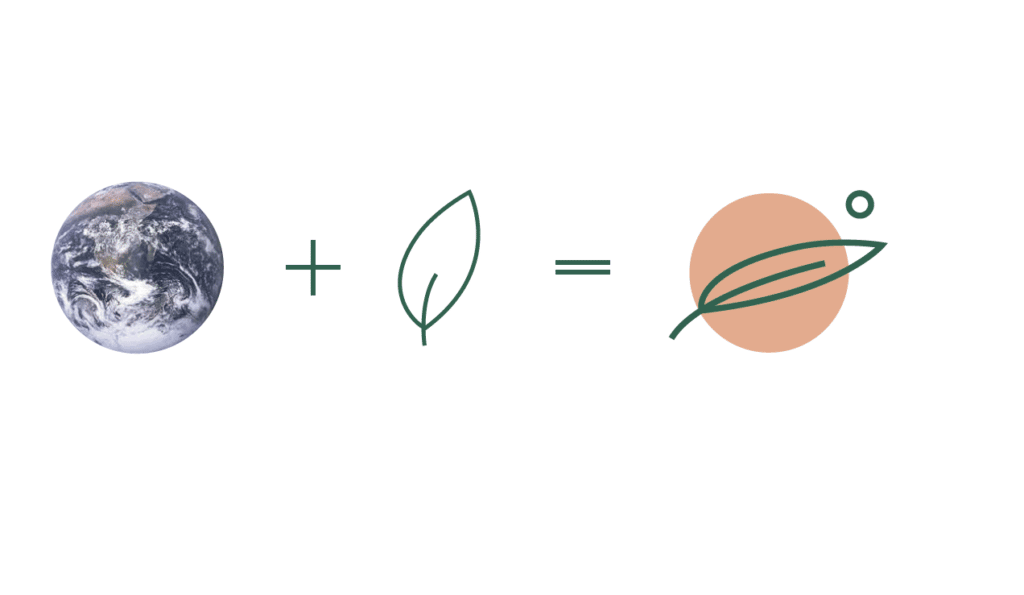 Planet Ally products have been created using Semix's 27 years of food know-how. Planet Ally offers customers four meat alternatives made using sprouted legumes. Customers can look forward to a vegan burger with sprouted mung beans, vegan meatballs, vegan čevapčiči, and vegan mince. "All products in this range meet our requirements for plant origin, nutritional balance, low carbon footprint, and restriction of additives. We believe that a plant-based diet is a way for everyone to behave more responsibly towards nature and their own health," explained Mr Lisal. Planet Ally embodies Semix's environmentally responsible approach with both the ingredients used for their plant-based foods, and their packaging.
The Planet Ally concept was first presented at the Plant-Powered Perspectives Conference in the Czech Republic. The conference is focused on the trends in plant-based cuisine. "The plant-based sector is one of the fastest growing types of food, which in 2019 saw a double-digit increase, and it's expected that this trend will continue. According to available data, it is estimated that by 2024 industry revenue will reach $80 billion. Through Planet Ally we want to reduce our contribution to climate change. We can do our part by reducing the amount of meat from our diet a few days a week by choosing plant-based alternatives. With this simple step we can help our planet significantly," added Monika Vokřinková, manager of the Planet Ally project. Semix sees focusing on eating plant-based alternatives as a positive step for the planet, sustainability, and people's health. By limiting the breeding of livestock, which is linked to methane emissions, the weakening of the ozone layer, and increases in the greenhouse effect, humanity can improve the existing environmental situation on a global scale. By limiting livestock there would also be a reduction in the amount of agricultural land needed for growing feed for those animals. Currently, approximately 71% of agricultural land is used for growing livestock feed. Semix is also convinced that there are health benefits to eating vegan food. It has been shown that animal-derived proteins cause faster cell aging and are directly connected to some modern diseases. Eating plant-based alternatives also provides dietary variety, valuable nutrients, and fibre. Additionally, an environmentally sustainable approach takes into account protecting the environment through the preservation of biodiversity, via the reduction of chemical use, and environmentally destructive economic activities
The Opava based company Semix Pluso, is a leader in the production of breakfast cereals, bakery mixes, and other healthy food products. It started its pioneering journey in 2002, when it was the first company in the Czech market to start producing whole grain cereals. From the very beginning, it has focused on its own development and innovation, which has in turn lead to the creation of an entire division devoted to sprouted legumes and cereals. Semix Pluso exports to 35 countries including Israel, Japan, and South Korea. It was the intention to produce tasty products that had numerous health benefits, and contained little sugar, and did not use hardened fats or palm oil, that paved the way for the company. Semix's products are enjoyed by customers in Germany, Austria, and Scandinavia. There is a strong ecological component to everything that Semix does. In addition to creating tasty vegan food, Semix oversees 7 sites encompassing 82 hectares in the Moravian-Silesian, Olomouc, and Zlin regions. The company's largest ecological initiative, the Kozmické ptačí louky (Kozmice Bird Meadow), has broader European significance.